Preview of my Brain. Dump site of my Boredom.
Genevie Michelle Gurrea Sevilla.
22.
Filipino-Indian-Chinese-Spanish.
Music Enthusiast.
Aspiring ballerina and writer.
Roman Catholic
I post random things
Spread the LOVE <3
PHILIPPINES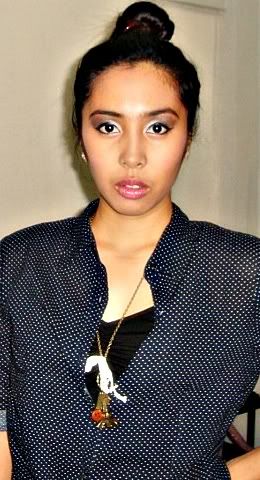 Probably, all posts here are not mine and i don't intend to take off any credits, unless otherwise stated or watermarked.